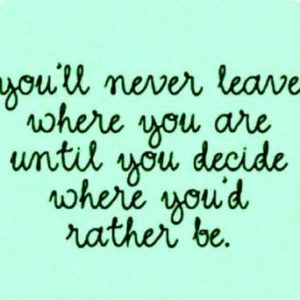 Clients prefer me for complex project leadership when:
Their talent is already committed on other tasks
Incumbents don't have the potential to deliver
They need deep and wide experience with fresh independent strategic eyes to drive results quickly
They  need absolute confidential arms-length resources to maintain anonymity on a key project
In-house professional marketing capability is underweight
---
STRATEGY TO IDENTIFY AND EXPLOIT market opportunities.
Value proposition development that switches volume for profitable share growth
Market, customer and competitor analysis to identify strategic trends, unmet needs and competitor weaknesses worth exploiting
Acquisition, merger and divestment due diligence plus integration or exit planning to create value
---
BEST-PRACTICE STRATEGIC PLANNING PROCESSES  to strengthen your market position
Pricing strategy, decision protocols and management techniques to optimise margin management  *NEW
Brand and product portfolio development programmes to revitalise lifecycle positions
Promotional and communications strategy to ensure on-brand messaging, targeting, awareness growth and  sell-through
Go-to-market channel strategy to leverage distribution opportunities
Market information systems design & implementation to collate & validate information for managers
---
HANDS-ON IMPLEMENTATION TO BOOST outcomes and results.
Marketing & communications programme development and execution leadership to leverage multiples-impact around available budgets
Application of best-practice processes, techniques and management regimes to reinforce sources of competitive advantage
---
VALUE-ADDED SERVICES for improved organisational capability
Facilitation of strategic conversations to create consensus on direction
Keynote presentations to conferences, forums and workshops to stimulate thought-leadership
Marketing & digital communications assets reviews to reinforce best-practice
Peer reviews of  plans and intentional strategies
Creation of standard operational procedures and policy manuals
---
MARKETING & COMMUNICATIONS GOVERNANCE for the digitally-connected world
Compliance awareness and training to operate professionally within the law
Marketing & communications governance workshops and protocols for ambiguous  risk-laden scenarios
Marketing & communications governance policies and standard operating  practices and guidebooks
Marketing & communication governance advisory in M&A, MBO, MBI, divestments and similar transactions.
---