View Pete Jeans Youtube channel interviews here
"Pearls of Wardom"… Pete Jeans' new book.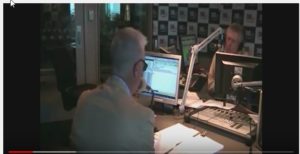 Watch this. "Pearls of Wardom" captures strategic  business insights for emerging leaders across the whole spectrum of strategic planning success.
Watch this Youtube clip of Pete Jeans' interview with 2UE Radio presenter Tim Webster around growing profitable businesses and his new book.
Click through here
---
Business Transformation in Australia…what's happening?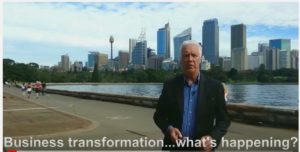 In a focused three minute video, Pete Jeans presents the  current key issues around business transformation in Australia for leading online manufacturing magazine Industry Update.
Click through here
---
Mission-critical strategic growth project leadership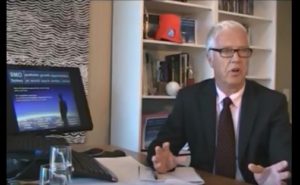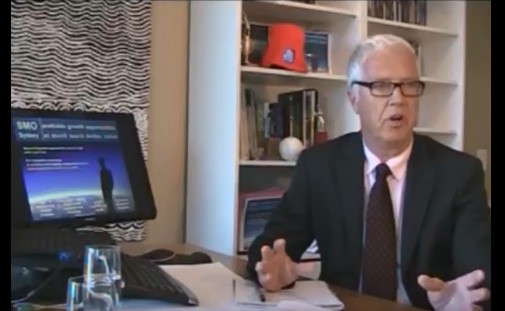 In a wide ranging interview with one of Australia's former  leading journalists, Pete Jeans shares valuable insights into strategic project leadership processes for successful growth.  He shares the SMO success story and comments on Australia's challenges going forward.
Click through here
---