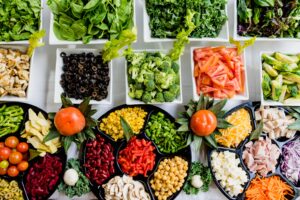 This HOW HEALTHY IS YOUR BUSINESS? presentation proposes ten key result areas where leaders need to focus to ensure healthy business growth and shares the business planning templates and processes.
What's covered?
-are your KPI's adequate?
-to survive, you must grow
-to grow, you must compete
-to compete, you must be different and better
-do nothing other than create value
-be proactive.
Passive is probable corporate death
unhealthy is corporate death
---
Email me here