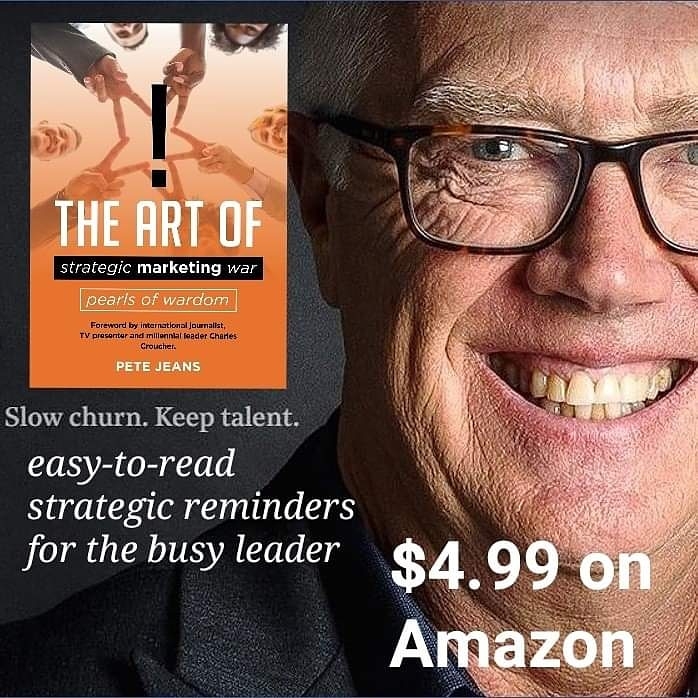 Read my eBook on Amazon $4.99 AVAILABLE NOW
Re-accelerate your chances of promotion after a career interruption !
Slow down your staff churn rates !
---
Introducing Pearls of Wardom…my new podcast to help Gen Y and Gen X current and emerging leaders to re-accelerate their careers and slow staff churn rates through thought leadership and career education.
---