Team and leadership training for your teams and customers and stakeholders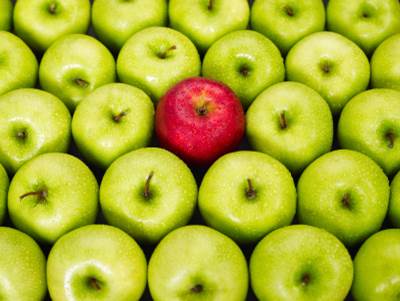 Stand out from your competitors. Delight your customers. Build confidence with your teams. Satisfy your stakeholders.
Keep your talent!
Team training ensures your staff are delivering your value propositions and competitive advantage messages to clients.
Beautifully-trained staff make a real positive difference to your competitive capability at the rockface…where it really matters.
Whether its sales training, competition law, marketing communications governance or other business issues, I can develop programmes for you which take you from mediocrity to superiority.
Training is a stay-in-business commitment in which all organisations must regularly invest.

My associate Mike Godfrey is the best trainer I've met. He's done it all across major and emerging organisations. His practical hands-on best-practice training courses in-house ensure your investments in great people are leveraged to delivery fantastic service levels to your clients.
Mike's worked with me for probably 20 years. Each experience with my clients has been world-class with expectations fully exceeded.
---
Our world-class team of Associates including G&A and Resolve, cover specific training in the sales and legal compliance spaces.
Pete Jeans is also an advocate of E-FIRE, QUT's coaching methodology and mindset which helps training participants to increase their impact as a leader.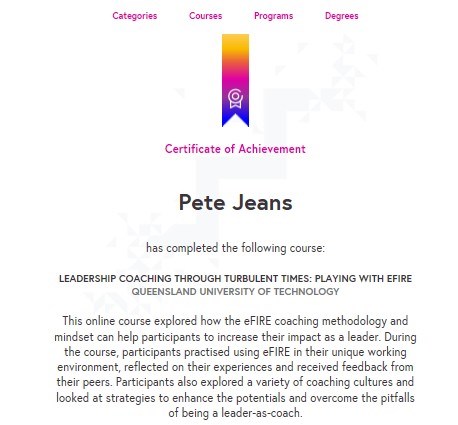 E-FIRE looks at coaching cultures and strategies to enhance their potential and overcome the pitfalls of being a leader-as-coach.
---