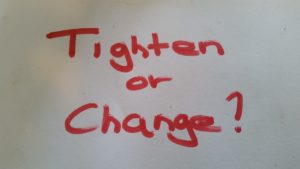 Business model?
Tighten up your business model means shifting the way you do business in line with customers' needs and expectations.
Arguably, the better you do this, the better the potential development of your value proposition built around your competitive advantage. This is the essence of surviving and growing. The question then becomes: Tighten up, or significantly change
Read more here from my latest article for CEO Magazine. Click through here
---
Pete Jeans is an expert business developer. He facilitates the Marketing for Managers unit at the Australian Institute of Management School of Business MBA programme; and is Chief Operating Officer at SMO Sydney which is celebrating its 29th successful year in 2021 as one of Australia's pioneers in strategic mission-critical growth project leaders.