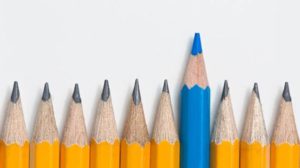 Insights for emerging leaders.
Emerging leaders need to stamp their difference on their organisation. A reputation for chrystal-clear insight often sorts out the candidates for future roles.
Insights accumulate over time and across business challenges. My 20 years plus of successful business leadership means you can leverage that to gain clarity around unclear situations and issues. Use me to assist you to drive ambiguous scenarios towards chrystal-clear clarity.
Whether your challenges are around marketing, customer acquisition and dilution management, recruitment, crisis management, team development and leadership, social media attacks, mergers and acquisitions, contract negotiations, product sourcing, export market development, distributor relationship management, greenfields construction, managing upwards, pricing re-structuring and many more scenarios, I have insights for emerging leaders, stories and solutions than may be relevant for you at your career stage.
Emerging leaders will benefit from my experience and accumulated insight. They will see  and understand how shortcuts, tips, techniques, traps and signals will spur their career prospects by avoiding mistakes.